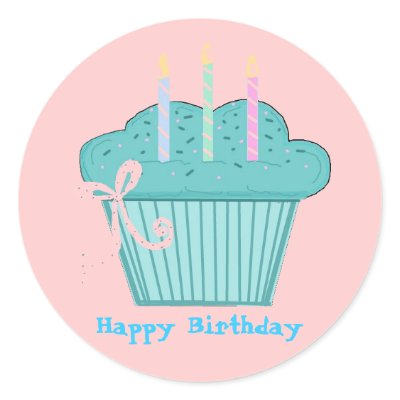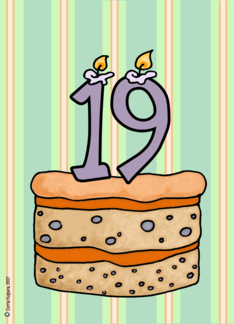 Today is my birthday! I am officially 19th and this is my last year as a teen! I feel so old!
I usually celebrate my birthday for 2-3 days with different people. On my actually birthday I am taking it easy and just wait until later to go out. I am not sure when my pictures will be up or what order they are. I might do a post from my Wednesday celebration and my Friday celebration. I know so much!
I'll post the pictures of my party tomorrow because i need to go through all of them and it might be a while to upload.
When is your birthday? I'd love to know!